Amendment Wealth Management
Do you have a wealth plan? Are you on pace to meet and exceed your financial goals now, and in retirement?
Amendment Wealth Management,

LLC

 
helps you create your Legacy and reach your dreams.
What is the difference between a goal and a dream?
A Deadline.
Work with us to create and exceed your dreams.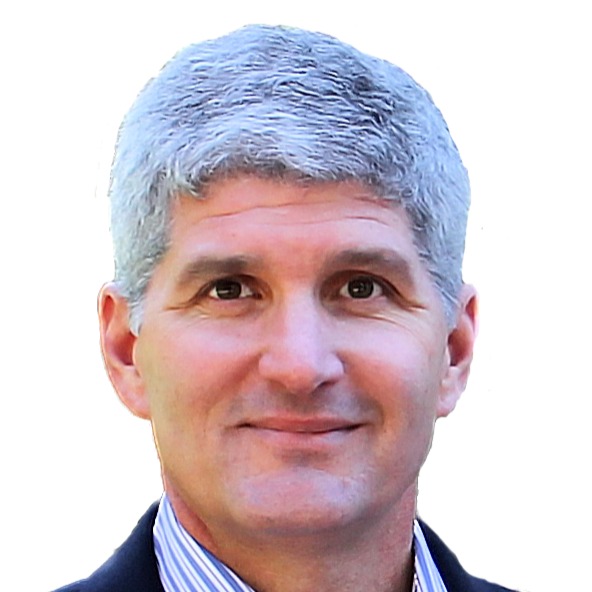 Shak Hill
Shak loves to teach and add value to understanding! Even though he holds a Masters of Business Administration (MBA) in Finance, Shak is able to explain the sometimes complicated financial world and making it easy to understand. He loves to enhance the overall level of understanding of financial planning and the importance of creating your unique financial plan.
Another area of great concern to Shak is to help those who have been diagnosed with serious medical conditions, like cancer or a need for organ transplants. Shak's wife Robin is a very healthy bone cancer survivor, after an initial diagnoses of six months to live. Shak is an organ donor and on the national bone marrow transplant list. He donates blood every 56 days, without fail. He has been there; he has walked in your shoes; let him help you and your family.
A gifted speaker, Shak is available for presentations to your group about updated and timely financial topics. He is often asked to speak on topics including working with widows and the importance of understanding the challenges she faces, and also the importance of financial planning when the doctor says it's cancer (or a life threatening diagnosis).
Shak works with a select group of individuals and business to help them map their financial future! Contact him today to see how he can help you, too!
Shak is a father of six and has been a foster father to forty-six children. He and Robin live in Centreville, VA.
As an independent financial advisor, we bring solutions to you — without institutional bias, of any kind. Your money and your legacy deserves this.
Together, we help you build your financial road map. We help identify your dreams. We turn your dreams into a goals with a timeline. Then we implement based strictly on your needs, not our's. With regular contact, we continue to monitor your life events and, as changes occur, adjust accordingly. 
Once you prepare for the offensive strategy of growing your money and spending it in retirement, we then prepare for the defensive strategy should something go wrong.
And of course, we create a legacy plan that takes care of you while alive, and transitions your money in the most tax efficient manner at death.
You are not alone. We will help!
Our Nation's Flag is a symbol of our country and all that she stands for. We honor those who fight to keep and make our country free.
As such, we know that over time, your flag may become tattered and warn. Please drop your flag off at our office for an honorable retirement and proper disposal!
Shak has two sons currently serving in the Army. He is an Air Force Academy grad who served in Dessert Storm and all over the world as a combat pilot. We love our military!